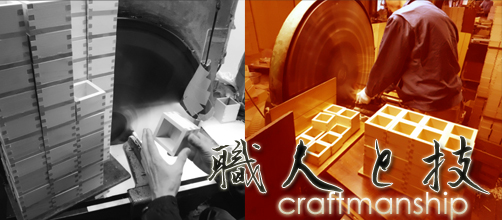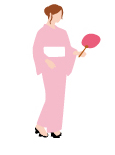 Masu cups have been crafted using the same traditional methods for hundreds of years. Handmade by expert Japanese craftsmen, these cups are filled with the Japanese soul.
Masu cups are crafted from specially selected genuine Japanese Cypress (Chamaecyparis obtusa) also known as hinoki, widely used in the construction of buildings. The hinoki wood used for these sake cups is sourced from the Kiso District in Nagano Prefecture in Japan.
The lumber is dried either slowly indoors or outdoors under natural conditions. When opening your masu package, please enjoy the rich aroma that emanates from the wood. Whether you are staying in Japan or you are from a country far away, we hope that our masu cups will make your moments of enjoying fine Japanese sake even more special.

Event21 recommend product : Masu Cup

Make Your Original Masu Cup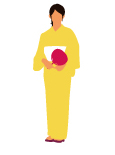 The Masu selling company is shipping masu cups to customers both in Japan and worldwide. From individuals to businesses, masu cups are an extremely popular choice as souvenirs and gifts to family, friends, or guests at events. Drink Japanese sake from these masu cups for the full Japanese traditional experience. We would like to share the best parts of traditional Japanese culture with as much people around the globe as possible - reach out to us for any inquiries or questions about our masu cups!


All of them are entirely planned, designed, created, operated by our company