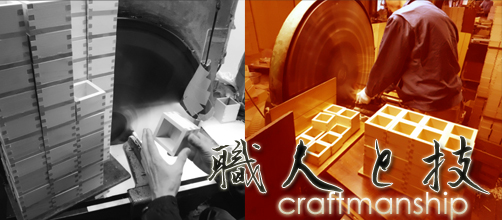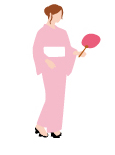 Greetings! Thank you for visiting the website of the masu selling company. Masu cups have been crafted using the same traditional methods for hundreds of years and as such, they are never empty. They are overflowing with the soul of Japan. They are filled with the Japanese soul.
Did you know that when shaving the sides of the masu cups, expert Japanese craftsman know precisely when each side is ready by the slight change of sound made? There's no need to check the finished surfaces visually. The material of the masu cups is specially selected genuine Japanese Cypress (Chamaecyparis obtusa) also known as hinoki, widely used in the construction of buildings. The hinoki wood used for these sake cups is harvested from the Kiso District in Nagano Prefecture in Japan.
Before it is used for manufacturing masu cups, the lumber is dried either slowly indoors or outdoors in natural circumstances. When opening your masu package, please enjoy the rich fragrance the wood provides. Whether you are staying in Japan or you are from a country far away, we hope that our masu cups will make your moments of enjoying fine Japanese sake even more special.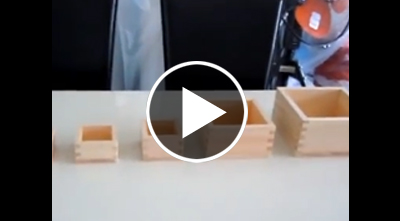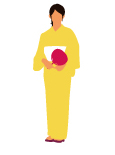 The Masu selling company is shipping masu cups to customers both in Japan and worldwide. Recently we are getting more and more orders from not just individuals, but organizations, Japanese restaurants, international companies making a business opening ceremony Japanese style by opening a barrel of sake and drinking its contents from masu cups. An excellent way of drinking Japanese sake is to do it from a freshly made masu cup. That may be the reason why Japanese people cherish a rather intimate connection with these small wooden boxes from the old times. We would like to share the best parts of traditional Japanese culture with as much people around the globe as possible.


All of them are entirely planned, designed, created, operated by our company