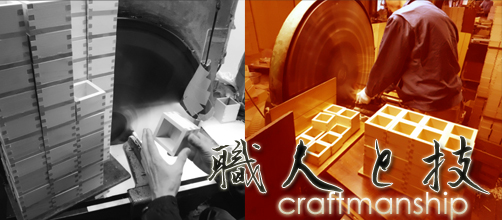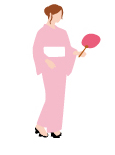 it is a stainless steel container for liquor after handling to simple style,It's would be a good starting with Kagami ceremonies memorable experience and impressive with friends or colleagues. It's can use to put in a wide range of applications like Juice or wine, candy, etc


Barrels of pattern There are

7 types.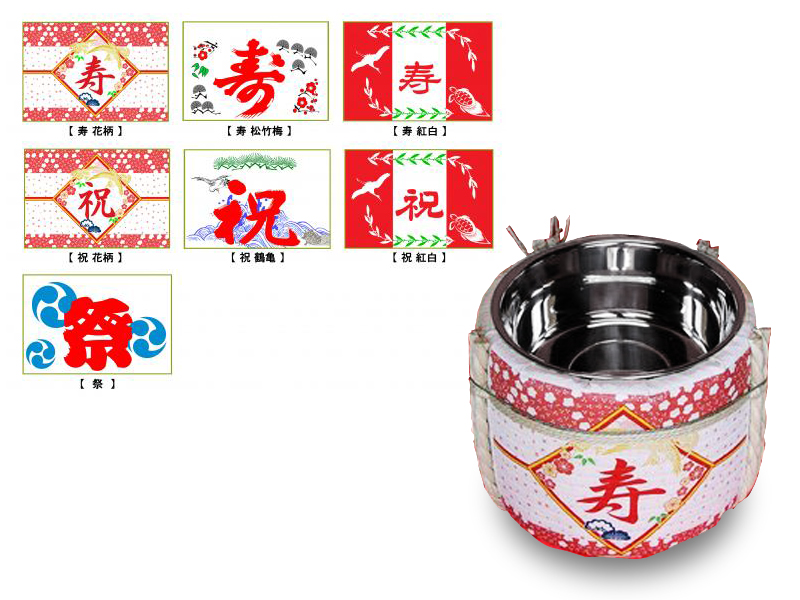 Kotobuki(寿)
Floral
Pine
bamboo
plum
Red and white
Congratulation(祝)
Floral
Crane and
tortoise
Red and white
Festival(祭)
size
height:500mm
diameter:500mm
weight
abount 6kg
accessories
bamboo ladle×1
wood mallet×1
barrel lid×1
capacity
12L

Suitable for small banquets and cozy.
※ stainless steel it is possible to be used many times after clean.

About our products
All our products is only the barrel. Please prepare the drink.

Recomended Drinking Temperature: 10 - 15 Degrees.
Please note that the sake barrel must soak and swell in a water bath for one day before using it!
This item has a different size.
Small wooden mallet abd bamboo ladie for Kagamibiraki ceremony is here!