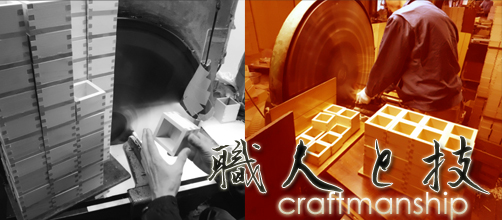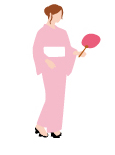 Thank you for contacting our company from all the companies out there.
Please note that you need to fill in all the required fields to submit the form.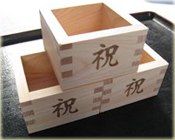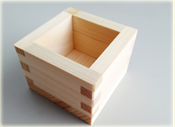 Monday-Friday 9:00-20:30
Saturday, Sunday, Holidays 9:00-17:00

| | |
| --- | --- |
| | +81-3-5834-8893 |
If you would like to get a quotation on any of our items, then please open this form, fill it in and send it to us as a scanned image in an e-mail or as a FAX. Our FAX number is displayed above. For those who aren't sure how to fill in this form, there's a sample form available here too.

The Masu selling company is shipping masu cups to customers both in Japan and worldwide. Recently we are getting more and more orders from not just individuals, but organizations, Japanese restaurants, international companies making a business opening ceremony Japanese style by opening a barrel of sake and drinking its contents from masu cups. An excellent way of drinking Japanese sake is to do it from a freshly made masu cup. That may be the reason why Japanese people cherish a rather intimate connection with these small wooden boxes from the old times. We would like to share the best parts of traditional Japanese culture with as much people around the globe as possible.